Social Media | Tradeshow content
The power of informing people of your whereabouts is very important! And for us, we believe in crafting content that will help your business catch the right eyes per see!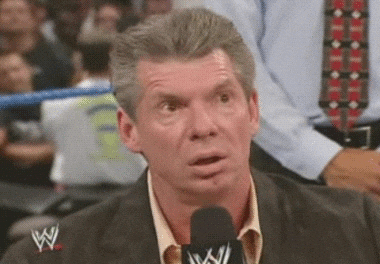 Here are some quick examples of tradeshow content that we built out for Key Rec Seats & Key Installations who will be heading to the Texas High School Coaches Convention in July.
So when thinking about quick, social media content that can help push your small business to be seen/heard, remember to let us know! We love helping small businesses and watching their growth! | #birddogdev #smallbusiness #keyinstall